FAQ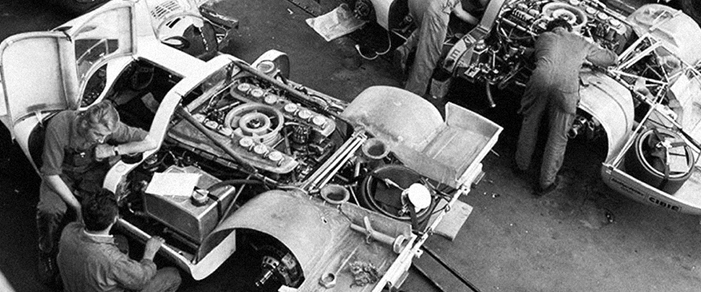 WHAT CURRENCY ARE YOUR PRICES IN?
All prices are in AUD Australian dollar.


HOW LONG DO VINYL DECALS LAST?

Auto Grafik uses only the highest quality cast vinyl films by reputable brands like 3M and Avery. All films are rated with an outdoor durability of up to 10 years.


CAN I WAX OVER VINYL?

Yes! Waxing over vinyl will help protect it from the elements and extend it's life just like it does your paint. We recommend hand washing and waxing only, using a liquid wax in order to avoid white build up on the edges of the decal.


HOW LONG SHOULD I WAIT BEFORE WASHING THE CAR AFTER APPLYING FRESH DECALS?

Wash the car before applying decals. We recommend allowing the car to sit outside for one full sunny day before it's first wash.


WHAT WATER SOLUTIONS SHOULD I USE WHEN WET APPLYING DECALS?

Plain water is the best! For a large wet application you may add a single drop of soap to your spray bottle in order to make the application more forgiving. Take extra care in removing the transfer tape when using a drop of soap as it will slow the drying process and initial tack of the vinyl.


WHAT IS THE TURN AROUND TIME?

Auto Grafik decals are made-to-order and have a typical production time of approximately 2-4 business days.


WHAT IS YOUR RETURN POLICY?

Auto Grafik decals are made-to-order specifically to your chosen colours and we do not keep stock, so we can not accept returns due to the nature of the product. Please double check your order before proceeding to check out. In the very rare case that a product may be defective, Auto Grafik will replace the kit after inspection.


CAN VINYL DECALS BE REMOVED?

Yes! We recommend using a heat gun on low heat to soften the vinyl, making the removal a lot easier and really cut back on the amount of adhesive left behind, if any.


DO YOU SHIP INTERNATIONALLY?

Yes! All parcels are well packed and sent by Australia Post – Registered International with tracking provided. Each international orders postage cost will be calculated based on your chosen product and quantity.


DO YOU OFFER FACTORY/OEM PRODUCTS?

No, Auto Grafik does not sell or manufacture factory or OEM products for your car.


DO YOU DO CUSTOM WORK?

Yes! We are experienced Graphic Designers. So if you have a custom decal design requirement contact us.